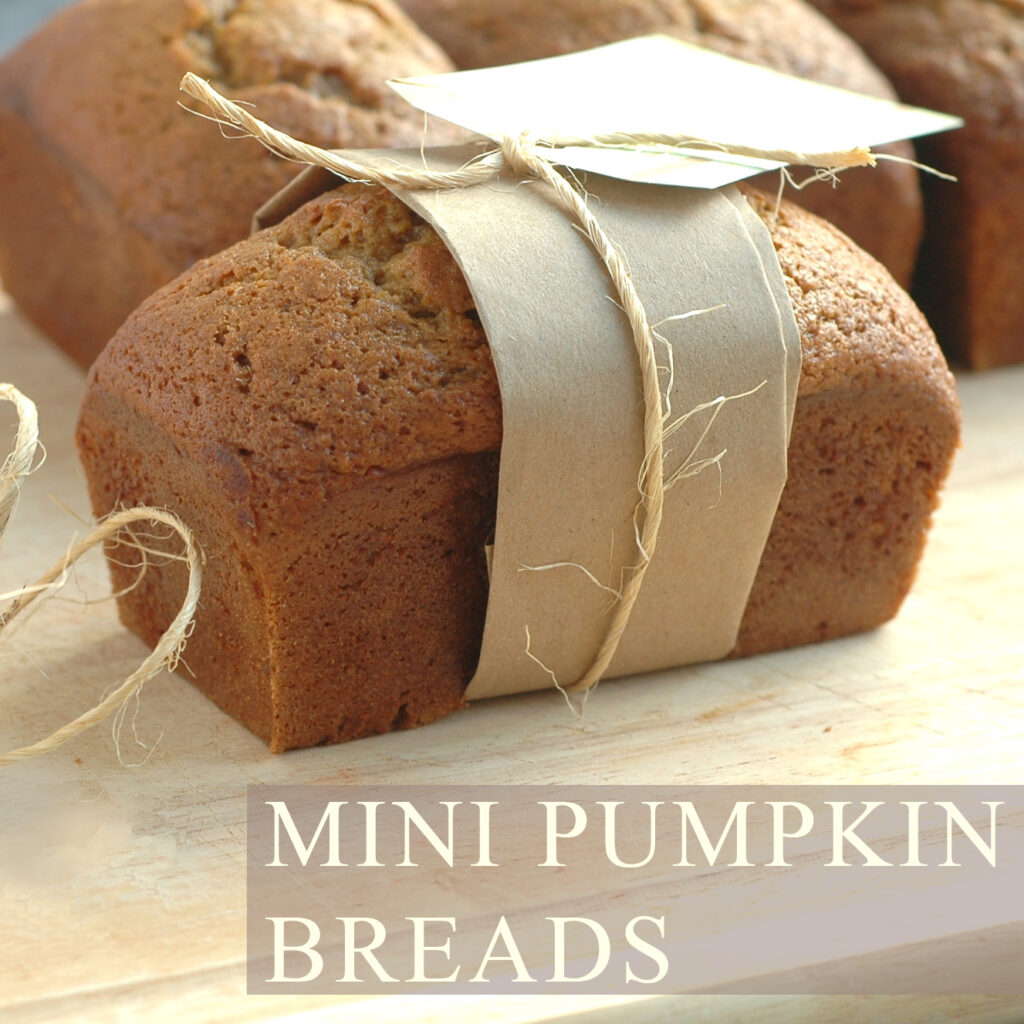 This month's recipe is perfect for the upcoming holidays. It makes a great gift or a tasty snack for a cozy day at home.
Ingredients
Nonstick vegetable oil spray
cups raw pumpkin seeds
3 ½ cups unbleached all purpose flour
2 teaspoons baking powder
teaspoons baking soda
1 ½ teaspoons salt
1 ½ teaspoons ground cinnamon
¾ teaspoon ground nutmeg
3 cups canned pure pumpkin
1 ¾ cup packed golden brown sugar
¼ cup molasses
1 cup vegetable oil
4 large eggs
1 teaspoon minced peeled fresh ginger (can sub for ¼ teaspoon dried)
¾ cup buttermilk
Directions
Preheat oven to 350°F. Spray six 5 3/4×3 1/4×2-inch baby loaf pans with nonstick spray. Spread seeds out on rimmed baking sheet. Roast until beginning to color, stirring twice, about 20 minutes. Cool seeds. Set aside 1/2 cup whole seeds for topping. Using on/off turns, coarsely grind remaining seeds in processor.
Combine flour, baking powder, baking soda, salt, cinnamon, and nutmeg in medium bowl; whisk to blend. Mix in ground pumpkin seeds. Using electric mixer, beat pure pumpkin and both sugars in large bowl until blended. Gradually beat in oil, then eggs 1 at a time, then minced ginger. Stir in dry ingredients in 4 additions alternately with buttermilk in 3 additions. Divide batter among prepared pans. Sprinkle with reserved 1/2 cup whole pumpkin seeds.
Bake breads until tester inserted into center comes out clean, about 1 hour. Cool in pans. (Can be made 1 day ahead. Cover; store at room temperature.)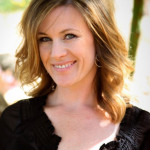 This recipe is brought to you by Rachel Tribby, Executive Le Cordon Bleu Chef, Rosewood Ranch.