Rosewood Scottsdale is now open to treat adolescents of all genders with an eating disorder.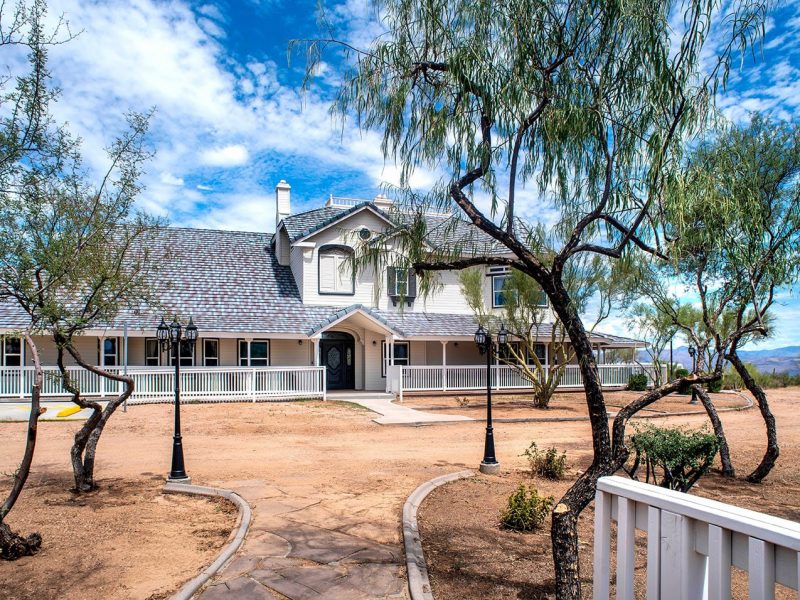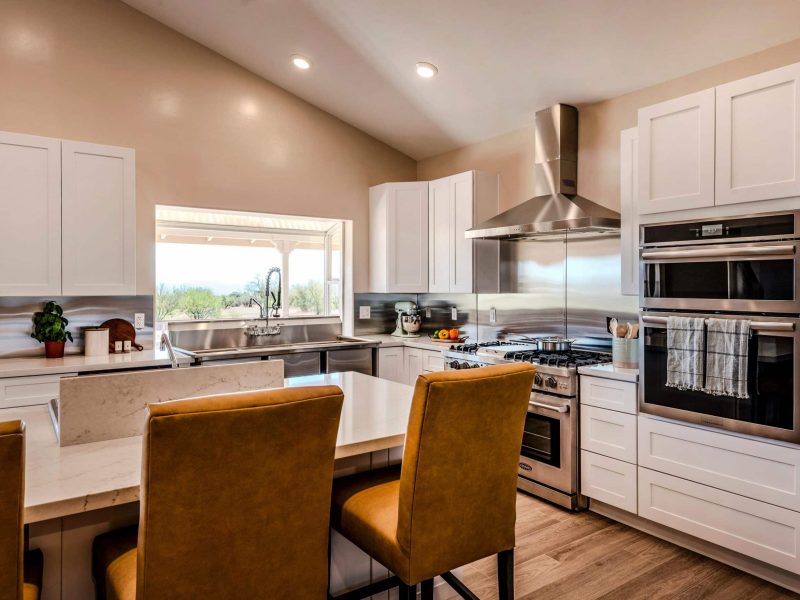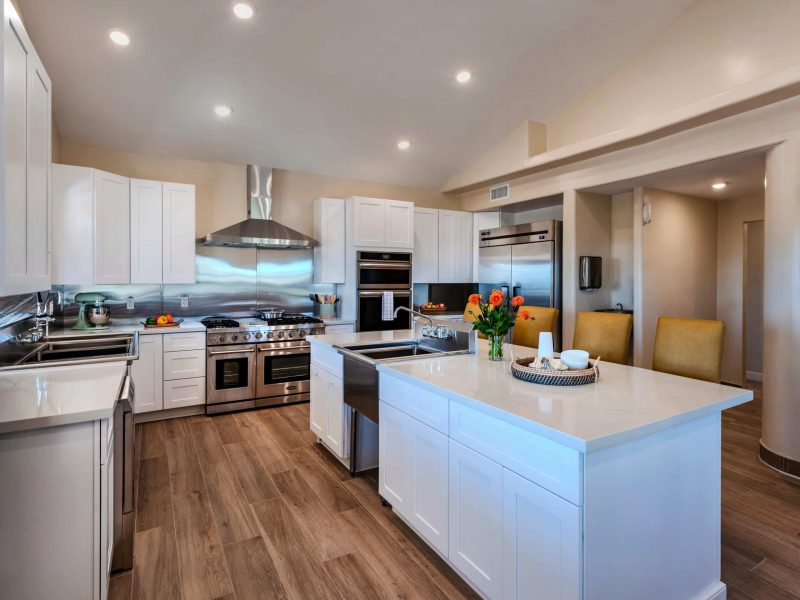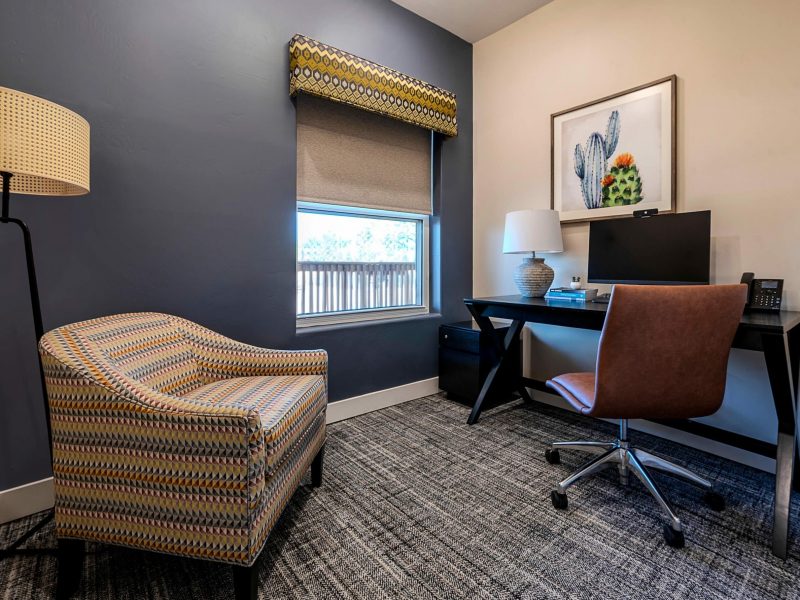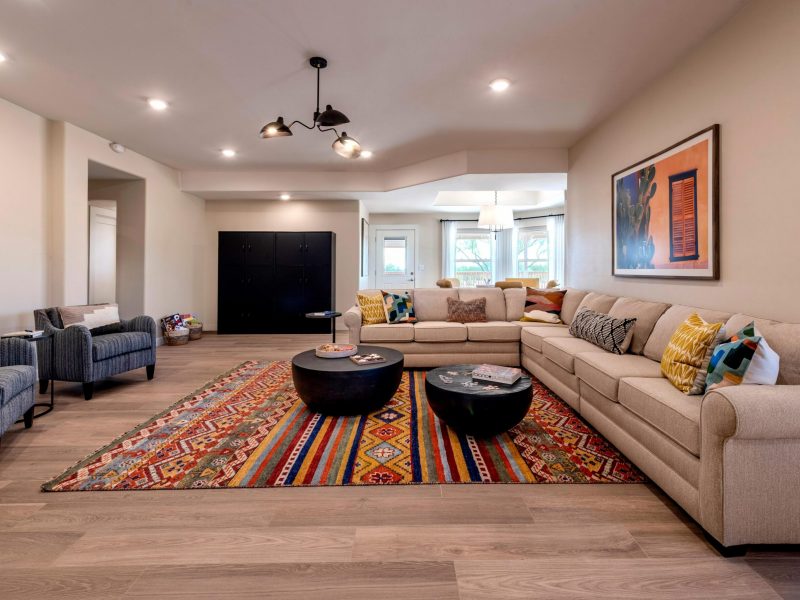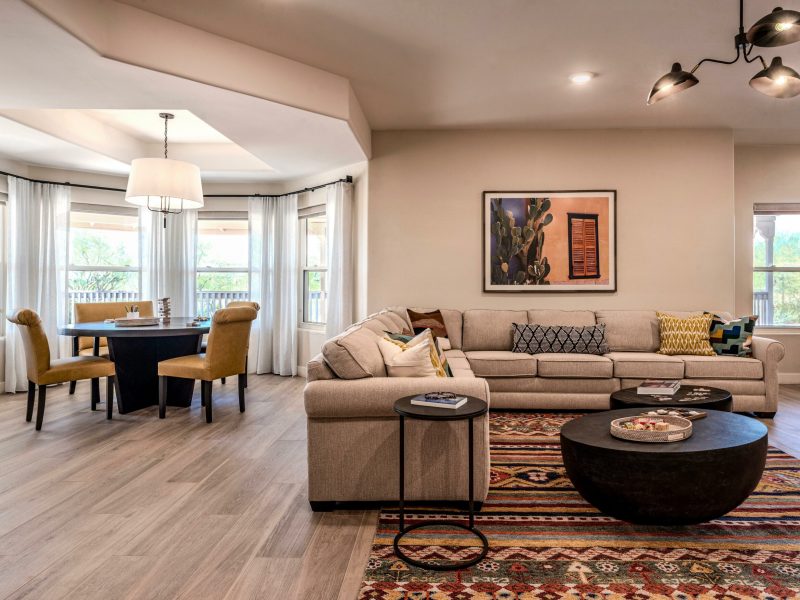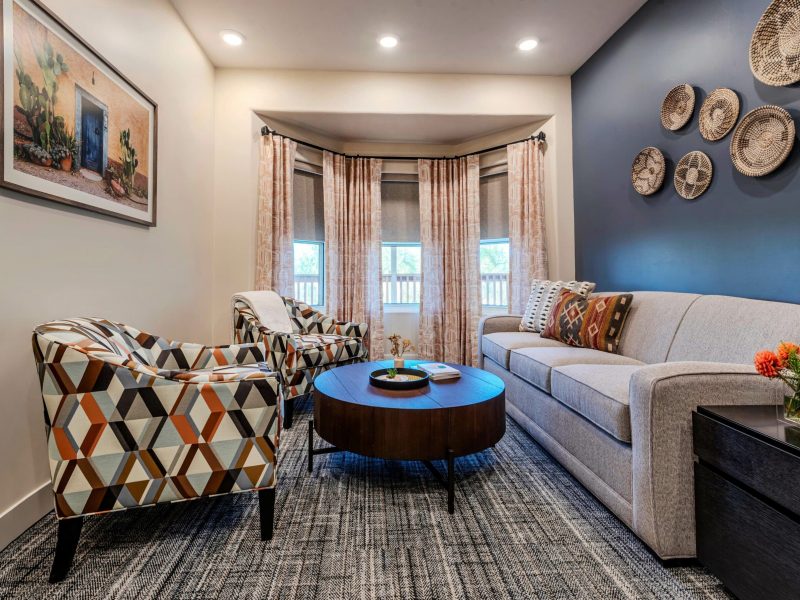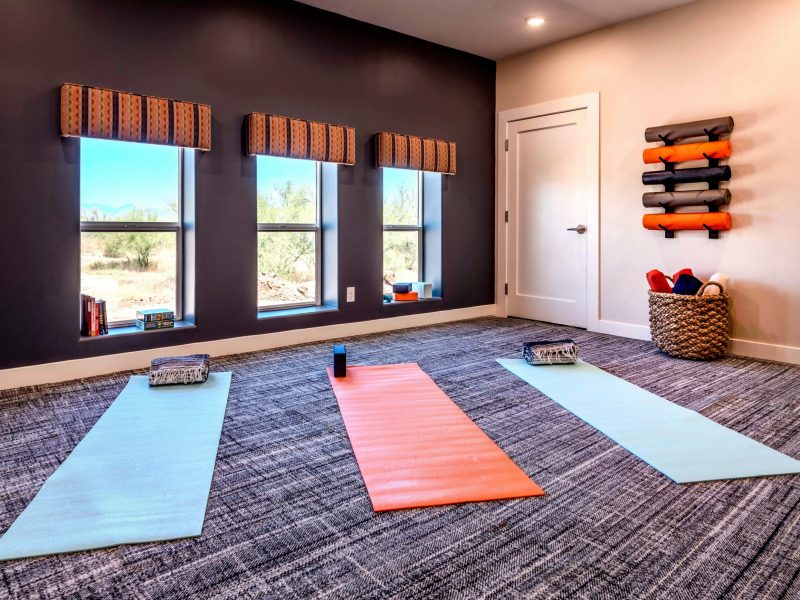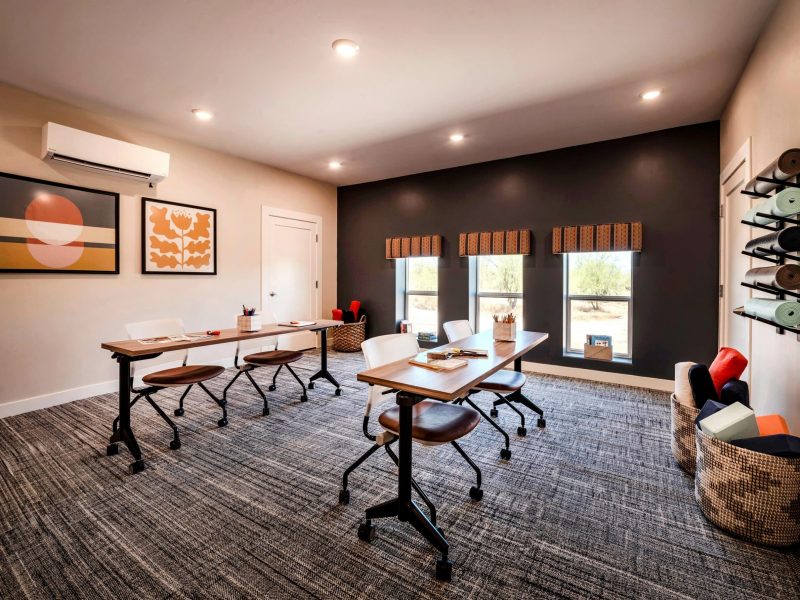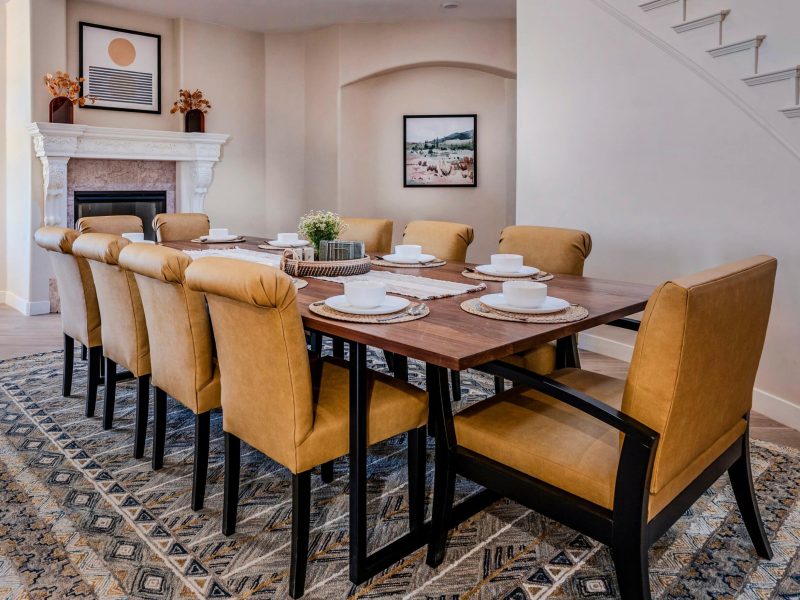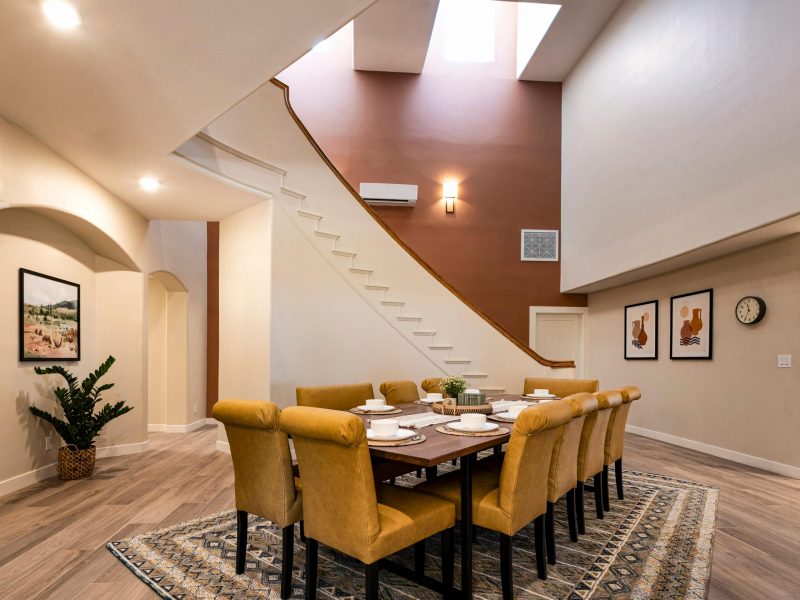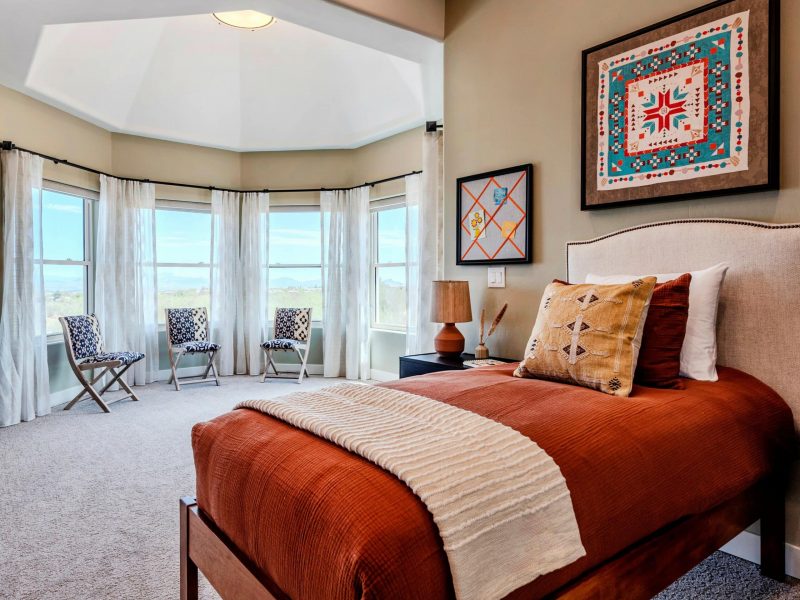 Rosewood Scottsdale offers residential care for adolescents of all genders with an eating disorder in a home-like environment. Our dual diagnosis program allows us to treat adolescents who also have co-occurring addictions, mood disorders, psychiatric conditions, and posttraumatic stress disorder (PTSD). We offer a system of dynamic and gentle therapies geared to help adolescent clients feel welcome, safe and unconditionally accepted—so they can develop trust in themselves, their caregivers, their friends and family members, and others in their lives.
Treatment at Rosewood Scottsdale is specifically geared toward adolescents with innovative teen-focused therapies, including equine therapy provided by Ignite Counseling and Equine Psychotherapy, as well as evidence-based care to restore nutritional and physiological balance. Programming implements mindful eating, 24-hour nursing, and comprehensive academic and family support. 
Situated in Scottsdale, Arizona, the program offers a secluded and tranquil environment that promotes inner healing and renewed perspective for those seeking lasting recovery from eating disorders and co-existing disorders.
Allison & Her Mom Share Inspiring Recovery Story
Treatment for Co-Occurring Disorders is Comprehensive and Fully Integrated
Many young clients with an eating disorder also have another clinical condition or co-occurring disorder. Psychiatric co-existing disorders—including depression, anxiety, obsessive compulsive disorder, phobias, post-traumatic stress disorder, and others—can be debilitating on their own and can further complicate the recovery process if left untreated. In many cases, these co-existing disorders might not reveal themselves until after symptoms of the eating disorder begin to subside.
At Rosewood Scottsdale, we provide a comprehensive psychiatric evaluation process to identify and treat eating disorders and all co-occurring psychiatric disorders concurrently. This important distinction puts the client in a much better position to achieve lasting recovery and reduces the likelihood of a relapse.
Hear about some of Rosewood's Success Stories
Rosewood Teen Eating Disorder Treatment Program
Rosewood Santa Monica Teen Eating Disorder Treatment
Teen Shares How Rosewood Changed Her Life
Unique Programs and Services at Rosewood Scottsdale
Our comprehensive treatment for adolescents combines many proven modalities as well as adolescent-specific programming, including:
On-site school

Weekly case review with family or legal guardian
On-site adolescent psychiatrists
Intensive ongoing family program
Visiting hours and daily phone calls, as prescribed by the treatment team
Ability to treat co-morbid psychiatric conditions and chemical dependencies
Medical and nutritional restoration and stabilization if needed
Multiple therapeutic modalities including equine therapy, canine therapy, as well as cognitive and dialectical behavioral and experiential therapies
Individual and group sessions with multidisciplinary treatment team that may include a dietitian, therapist, psychiatrist, and a primary care physician
Daily schedule that includes academics, process groups, experiential activities, and psycho-educational programming
Healthy, nutritious supervised meals prepared by our on site chefs and using local ingredients
Body image programming
Life skills training
Strong relapse prevention, alumni support and aftercare follow-up programs
Non-smoking facility
Clinical programming that operates 7 days a week
Our Clinical Team Meets Adolescent Clients Where They Are
Eating disorder clients in their teen years are fundamentally different from adults. They process information differently, relate and communicate differently, and have different physical and emotional needs. They don't always respond to the same types of therapy as adults. That's why we have a world-class team of multidisciplinary professionals to provide integrated and innovative care specifically for adolescents. Our care team members have rigorous clinical training in working with adolescents, and take care to relate to them on a deeper level to foster trust, empathy, and hope. 
Animals Play an Important Role in Adolescent Recovery
One of our most popular treatment modalities is our Animal-Assisted Therapy (AAT) program, which allows clients to naturally connect with animals on an emotional level. Our Rosewood Scottsdale clients participate in equine therapy provided by Ignite Counseling and Equine Psychotherapy.
Alishia and Her Mom Share Their Story
Aftercare and Relapse Prevention
We place continuing emphasis on strong aftercare, alumni and relapse prevention programs. The process of planning for re-entry into society starts not at the end but at the very beginning of every client's treatment journey. Many adult and adolescent clients participate in our alumni program, returning to share their experiences and connect with others on similar journeys.
Contact Rosewood Scottsdale for Adolescents : (800) 845-2211