In-Network With Most Insurance Plans
Innovative Eating Disorder Program
Offering all levels of care and therapeutic approaches.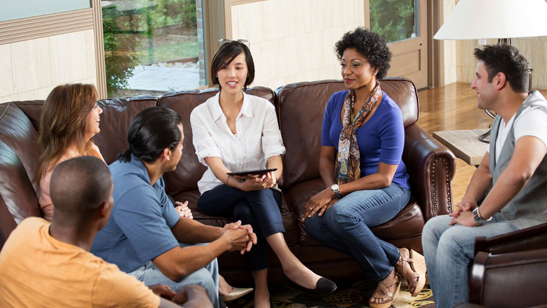 A personalized approach to eating disorder treatment.
We accept individuals of all ages, genders and stages of eating disorders, treating them with respect, compassion and mutual trust. Our caring clinicians will get to know you as a person and develop an individualized eating disorder recovery plan based on your needs. We treat the following conditions and address any underlying issues that may have contributed to the development of an eating disorder: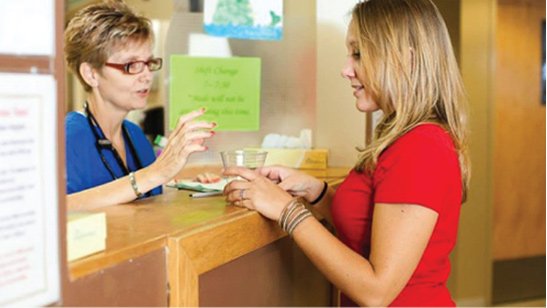 All levels of care for eating disorders.
Rosewood provides a comprehensive continuum of care for eating disorder treatment, including a licensed inpatient facility with 24 hour medical supervision to stabilize and treat the most severe eating disorder cases.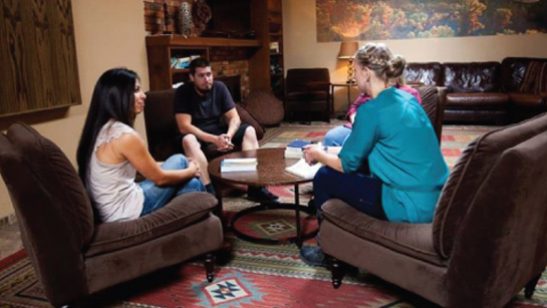 Specialized treatment for co-occurring disorders.
For conditions that coexist alongside eating disorders, our multidisciplinary team diagnoses and treats patients suffering from trauma, addiction and other psychiatric issues, including those who require medical detox.
Holistic eating disorder treatment
Healing the mind, body, and spirit.
In addition to providing outstanding medical care for eating disorder treatment, Rosewood offers many holistic treatment therapies such as yoga, meditation, art therapy, equine therapy, life skills training, and more.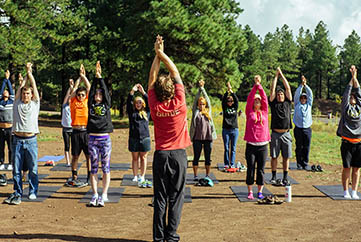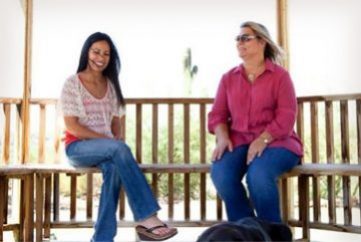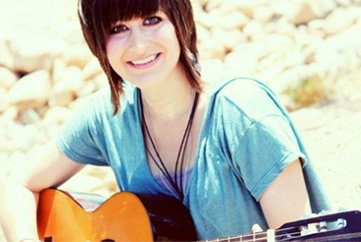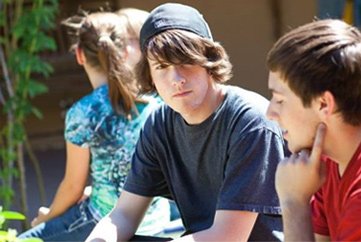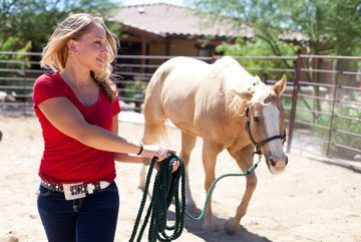 Learn more
Lifelong recovery & support
We'll be there for you, even after treatment ends.
Our patients benefit from genuine fellowship and connectedness, where they can communicate in a safe environment. With ongoing encouragement during their eating disorder recovery, we help our alumni sustain their health and recovery through aftercare, support groups, a yearly reunion and a variety of other activities.
More Inspirational Stories
We Are In-Network with Most Insurance Plans
Preferred Provider with: Aetna, Cigna, Optum, Blue Cross Blue Shield, Beacon Health Options, First Health Network, Magellan, MultiPlan, Kaiser, United Healthcare and more.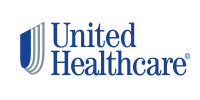 These are just some of the insurance providers we work with.
Contact us at 1 (844) 334-7879 to verify your coverage and learn more about your eating disorder treatment options.
I never thought I would survive, let alone recover from my eating disorder and live the life of freedom that I do today.
Read more testimonials