Get started on your journey to recovery.
[contact-form-7 id="280" title="Sidebar form"]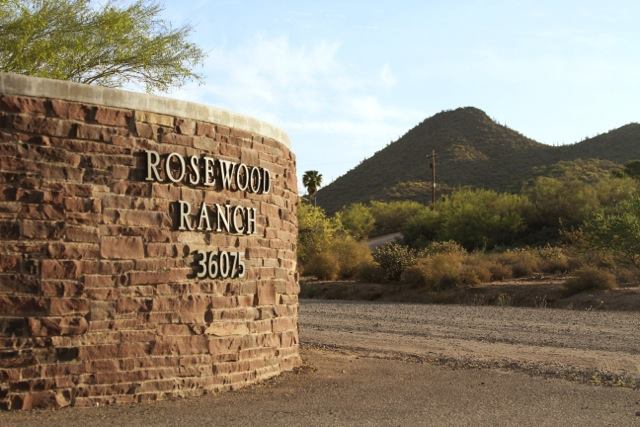 Our Admissions Process
By deciding to seek treatment at Rosewood, you've already taken an important first step toward complete and lasting recovery. Our admission team will do everything in their power to make the next steps as easy as possible. Our compassionate intake professionals understand what you're going through and have the knowledge and experience to guide you gently through the admission process. We are here to help and listen. We honor your privacy. We understand the importance of getting into acute treatment as quickly as possible. As such, Rosewood Ranch admits clients 24/7 for our Inpatient and Residential programs. The admission process includes these steps:
Intake: You'll meet with one of our compassionate intake coordinators who will listen to your story and history, assess your situation, and determine how we can best help.
Explore Your Treatment Options: You'll receive a one-on-one assessment to determine your needs and treatment options. We will answer all of your questions about Rosewood, our staff, and what to expect during your treatment at Rosewood.
Explore Your Payment Options: Our intake team has years of experience working with insurance companies and will help you through the process. If insurance does not cover costs, our intake team will discuss financial options that are available to you.
Intake and Utilization Review: Our intake and utilization review staff will collaborate with insurance professionals on your behalf to make optimal use of available insurance benefits.
Begin Treatment: Once you've been fully assessed and evaluated, and your coverage is in place, it's time to begin your journey to healing and recovery. You'll begin your tailored treatment plan under the supervision of our dedicated staff. We look forward to working alongside you on this important journey.
There is hope. There is help. Lasting recovery is absolutely achievable. We invite you to take a Virtual Tour of Rosewood Centers:
Getting Here: What You Can Expect
Our patients come from many national and international locations. If you're flying to one of our Arizona locations (Rosewood Ranch, Rosewood Capri and Rosewood Tempe), you'll want to travel through Phoenix Sky Harbor Airport (PHX), which is located driving distance from all these locations.  For our Wickenburg locations, we'll arrange for our driver to connect with you when you arrive at the airport, drive you to your location, and take you to our admission office. To help you get acclimated and comfortable, you'll be introduced to the admission staff, nursing and treatment teams, and the surroundings, all at your own pace.