Get started on your journey to recovery.
[contact-form-7 id="280" title="Sidebar form"]
Family Involvement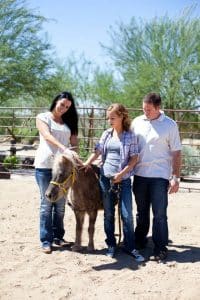 At Rosewood we understand that family involvement is crucial to the healing and recovery process. Within this nurturing setting, patients, families and loved ones are introduced to the tools they need to return home with renewed clarity and confidence to live healthy, productive lives. Family support and treatment includes:
We address family issues, provide information on communication and the eating disorder recovery process, while laying the foundation to heal the family system.
In all levels of care, patients have the opportunity to participate in a family workshop that promotes honest, loving communication
We work closely with patients and families to provide essential tools and communications that enable a safe return to family life.
We develop a comprehensive treatment plan with input from our multidisciplinary team as well as the patient and family members.
We stay in close touch with family members as well as the patient's medical and psychiatric providers at home to obtain feedback that can help us provide the most effective treatment possible.
Relapse Prevention
Relapse prevention at Rosewood begins when the patient enters treatment. Patients participate in weekly sessions to strengthen the coping skills they\'ll need after discharge. Prior to returning home, they participate in proactive aftercare programming, including alumni activities, social media communities and more to help position each patient to achieve lasting recovery.