We take special care to work with adolescents and teens by responding to fears about treatment and providing stability and hope for the future.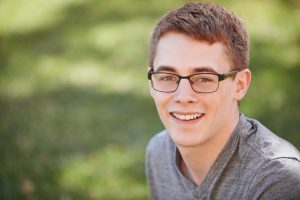 Our therapists are highly trained and adept at using a variety of enjoyable experiential modalities, such as art therapy and mindfulness. The use of experiential/expressive modalities can effectively reach teens on a deep emotional level and are an excellent supplement to traditional behavioral approaches.
Connecting Families
Family involvement is a critical component to adolescent treatment and recovery; however treatment plans vary based upon family dynamics. To facilitate family recovery, we encourage participation in a weekly family group and incorporate many family-centered experiential components into the program.
Reintegrating Teens
Our (Intensive Outpatient) Program helps prepare teens for triggers they may face in everyday life by integrating real-life challenges into treatment. Our Santa Monica location and program structure offer unique opportunities for experiential work and skill building exercises to help teens get back to school and back to life.
Developing Coping Skills and Core Values
Our therapists are uniquely attuned to the developmental needs and struggles of teens. As teens begin re-feeding, adjust to their healthy body, and learn to practice new coping skills, it is important to help them identify and focus on what they value in life.
For more information on the Rosewood Santa Monica Adolescent Eating Disorder Program, please call us at 844-335-0871.