Hope & Healing Start with Rosewood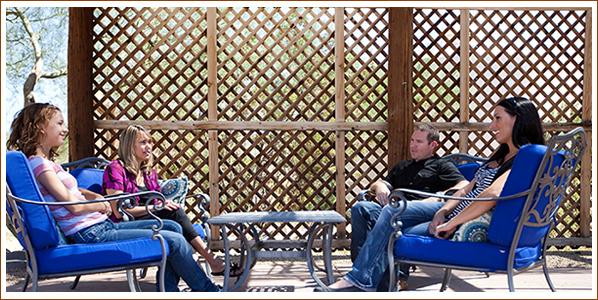 You keep trying to make things better and hoping that things will change, but the eating disorder keeps showing up. Your loved one continues to suffer, and so do you. Early intervention helps promote long term recovery. There is hope. You are not alone.
Whole Healing is Possible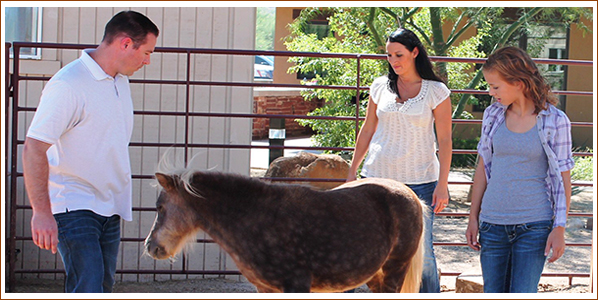 Recovery requires healing of the whole person, as well as of the family. ROSEWOOD'S FAMILY PROGRAM helps family members  understand and address the eating disorder and any co-occurring addictions or conditions that their loved one may be struggling with.
"MY

"My eating disorder started when I was about 12 years old. I started to cut out some foods. This was off and on through middle school and high school. When I got into high school, I started binging and purging and restricting all day. My mom got suspicious and confronted me. I told her everything and I started to see a therapist. Things got even worse. My disorder got me in the hospital twice. I had an outpatient team but it wasn't enough. I didn't care if I lived or died. I was self harming and was so close to killing myself. So, together, everyone decided residential was the best for me. My parents looked all over the country but chose Rosewood. I'm glad they did. This place saved my life. I learned coping skills. At family week my dad was more accepting of my disorder. He used to tell me to "just eat" or "cut this crap out". But now, he supports me. I'm so thankful for Rosewood. I know I'm not "fixed." This will be a lifelong struggle all the time but I seek support and I push through. Recovery isn't easy. It's the hardest thing I've ever had to do. But it's so worth it."
~ Rosewood Alumni
"I

"When I first came here I thought this place was gonna be a summer camp. I was so disappointed when I came here! I was going through relapse. I didn't call my parents for the longest time. I didn't trust my therapist at all and I thought that everyone was strange. When I met with my therapist, I was so fake and I masked my emotions. However, [with time] I got to know my therapist and I started to put down my mask and share my feelings. I went to family week and worked out my deepest family secrets; our problems weren't completely fixed but I started calling my parents again. I did many family sessions with my therapist and my family got more educated on how to support me. My body became more used to normal eating. Although it wasn't a summer camp, I had some relaxing activities such as pool, tai chi, yoga, ropes, and walks. I stayed for 47 days and it was quite a journey! "

~ Alaine C., Rosewood Alumni
Get a Free, Personalized Eating Disorder Assessment – Click Below